RedTire: Redefine your Retirement
---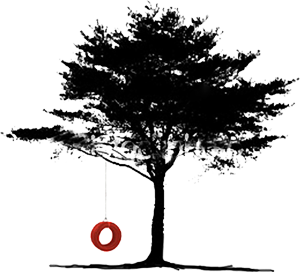 RedTire
Redefine Your ReTirement
A service matching qualified alumni from any college or university with business owners looking to retire
650+ jobs saved
RedTire helped match sellers and buyers in transactions that saved over 650 jobs. Keeping businesses open helps sustain the economic well-being of communities.

Helping sustain the economic well-being of Midwestern communities
76
successful matches, sustaining essential services
$47M+
proceeds the seller obtained from the sale
200+
valuation assessments performed
For over 22 years, this family dentist has been providing this underserved area in West Central Kansas with excellent dental services and procedures, focusing on preventative and restorative services.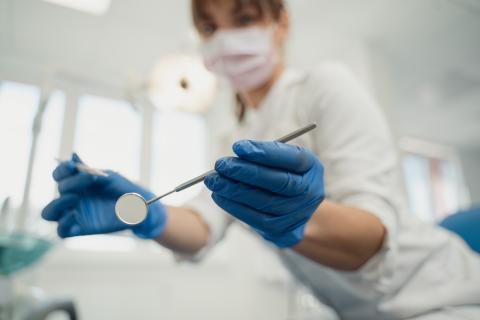 https://www.pexels.com/@tima-miroshnichenko
For over 36 years, this practice has been helping patients in the Northeastern Kansas suburbs maintain healthy teeth through a full array of general dental services, including periodontal, restorative, and specialized TMJ services, among others.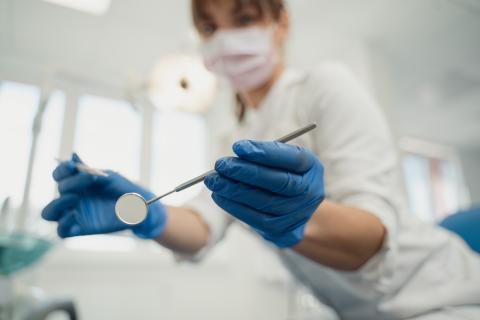 https://www.pexels.com/@tima-miroshnichenko
This North Central Kansas law firm, title insurance and accounting service office has been serving its local communities for almost 30 years. The business is structured as a Chartered S-Corporation LLC & C-Corp (that owns many of the assets).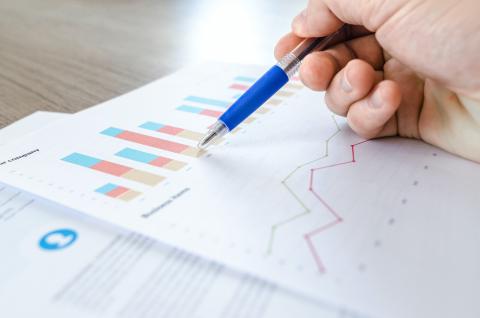 https://www.pexels.com/@goumbik
Success Stories
Yates Center Dental LLC
Steve Epler had seen many fellow dentists in rural areas simply shutter their practices when they retired.
Helpful links