RedTire: Redefine your Retirement
---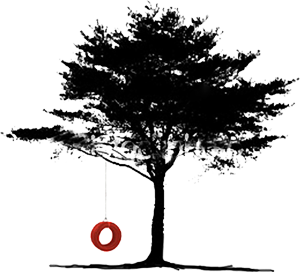 RedTire
Redefine Your ReTirement
A service matching qualified alumni from any college or university with business owners looking to retire
650+ jobs saved
RedTire helped match sellers and buyers in transactions that saved over 650 jobs. Keeping businesses open helps sustain the economic well-being of communities.

Helping sustain the economic well-being of Midwestern communities
76
successful matches, sustaining essential services
$47M+
proceeds the seller obtained from the sale
200+
valuation assessments performed
For over 36 years, this practice has been helping patients in the Northeastern Kansas suburbs maintain healthy teeth through a full array of general dental services, including periodontal, restorative, and specialized TMJ services, among others.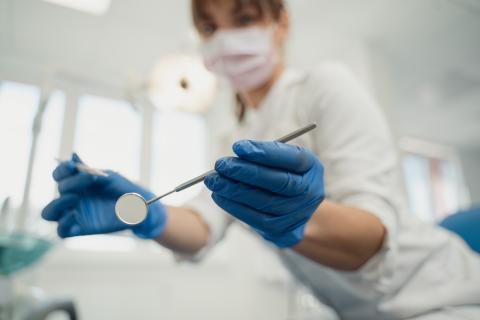 https://www.pexels.com/@tima-miroshnichenko
For more than 40 years, this well-established mixed animal practice has been operating in Central Northeast Kansas by serving its area's companion and large animals (mainly bovine). Services include a wide range of preventative, diagnostic, surgical and emergency.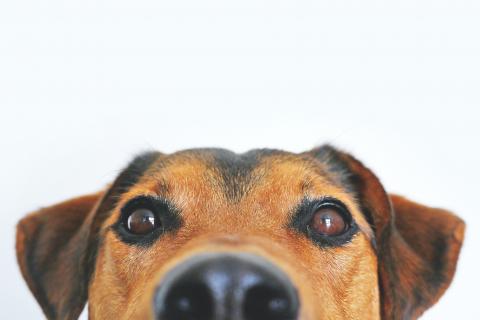 https://www.pexels.com/@lum3n-44775
This North Central Kansas law firm, title insurance and accounting service office has been serving its local communities for almost 30 years. The business is structured as a Chartered S-Corporation LLC & C-Corp (that owns many of the assets).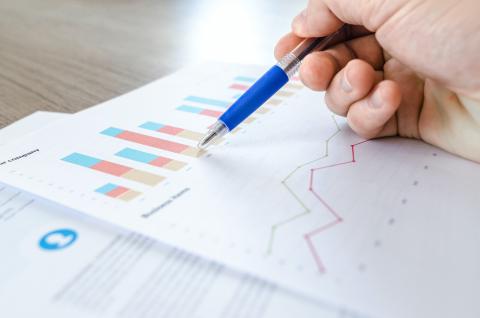 https://www.pexels.com/@goumbik
Success Stories
Flint Hills Veterinary Hospital
In February 2014, RedTire matched retiring veterinarian Casey Thomas with Julie Ebert, a Kansas State University alumna and fellow doctor of veterinary medicine.
Helpful links