RedTire: Redefine your Retirement
---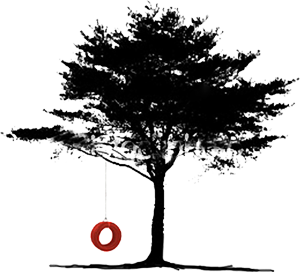 RedTire
Redefine Your ReTirement
A service matching qualified alumni from any college or university with business owners looking to retire
650+ jobs saved
RedTire helped match sellers and buyers in transactions that saved over 650 jobs. Keeping businesses open helps sustain the economic well-being of communities.

For over 36 years, this practice has been helping patients in the Northeastern Kansas suburbs maintain healthy teeth through a full array of general dental services, including periodontal, restorative, and specialized TMJ services, among others.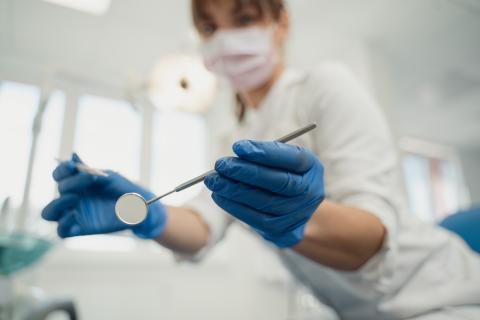 https://www.pexels.com/@tima-miroshnichenko
Located in Eastern Missouri, this practice has been providing veterinary services in the local community for over 20 years. This small animal veterinary practice represents a great opportunity for a buyer looking for an ownership opportunity in a strong practice.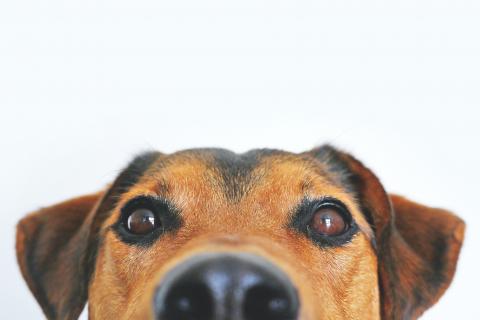 https://www.pexels.com/@lum3n-44775
This award winning practice located in North Eastern Kansas is incorporated as an S-Corp and provides family and cosmetic dentistry procedures including preventative and restorative dentistry and some limited specialist services.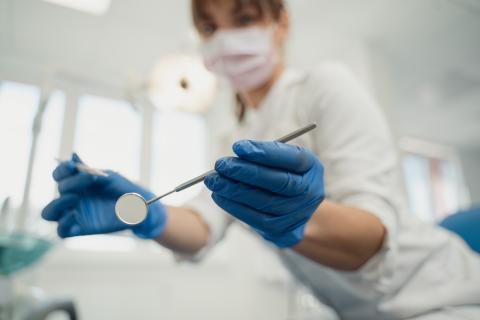 https://www.pexels.com/@tima-miroshnichenko
Success Stories
Yates Center Dental LLC
Steve Epler had seen many fellow dentists in rural areas simply shutter their practices when they retired.
Helpful links