The RedTire program, by the KU Entrepreneurship Works for Kansas initiative, is a collaborative effort between the School of Business - KU Center for Entrepreneurship and the Institute for Policy & Social Research (IPSR) - University Center which is designed to address the shuttering of viable businesses due to the lack of a successor or exit strategy. It is funded by a University Center Program grant from the Economic Development Administration with the U.S. Department of Commerce.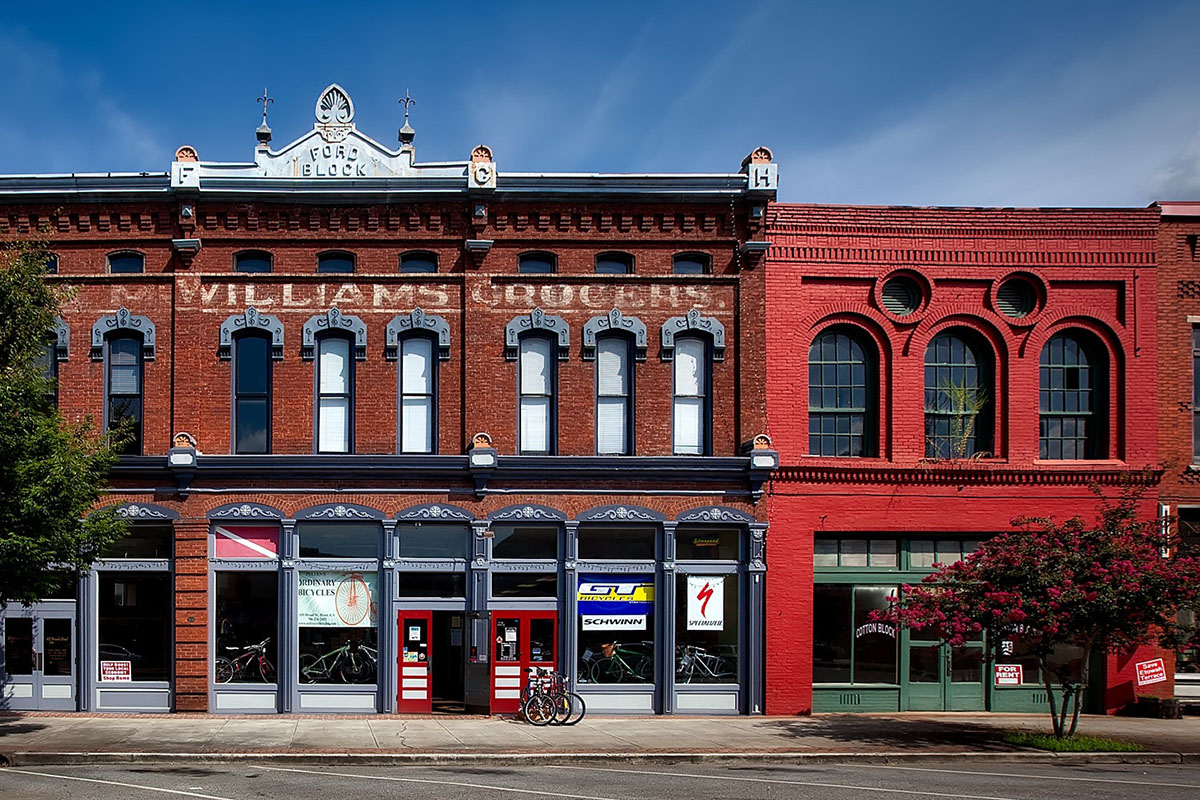 The Problem:
Small-medium-sized family-owned enterprises (SME's) are being shuttered due to lack of owner's successor, resulting in loss of essential services in the community, decreasing the tax base to the state and federal government, and the loss of owner equity.
Our Objective:
Enhance the economic well-being of communities in the rural Midwest of the United States and support the economic development initiatives in the region.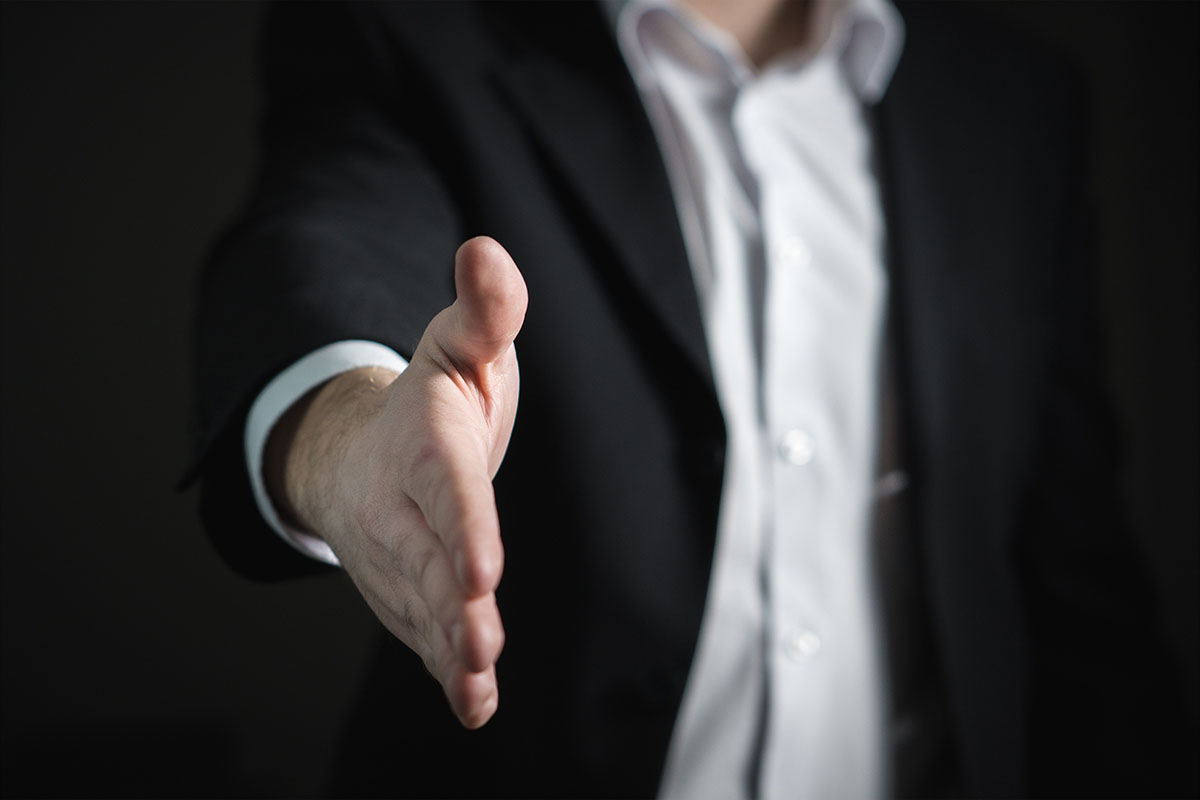 Our Solution:
RedTire will act as matchmaker between business owners and university graduates/alums who have the expertise and ambition to run those businesses.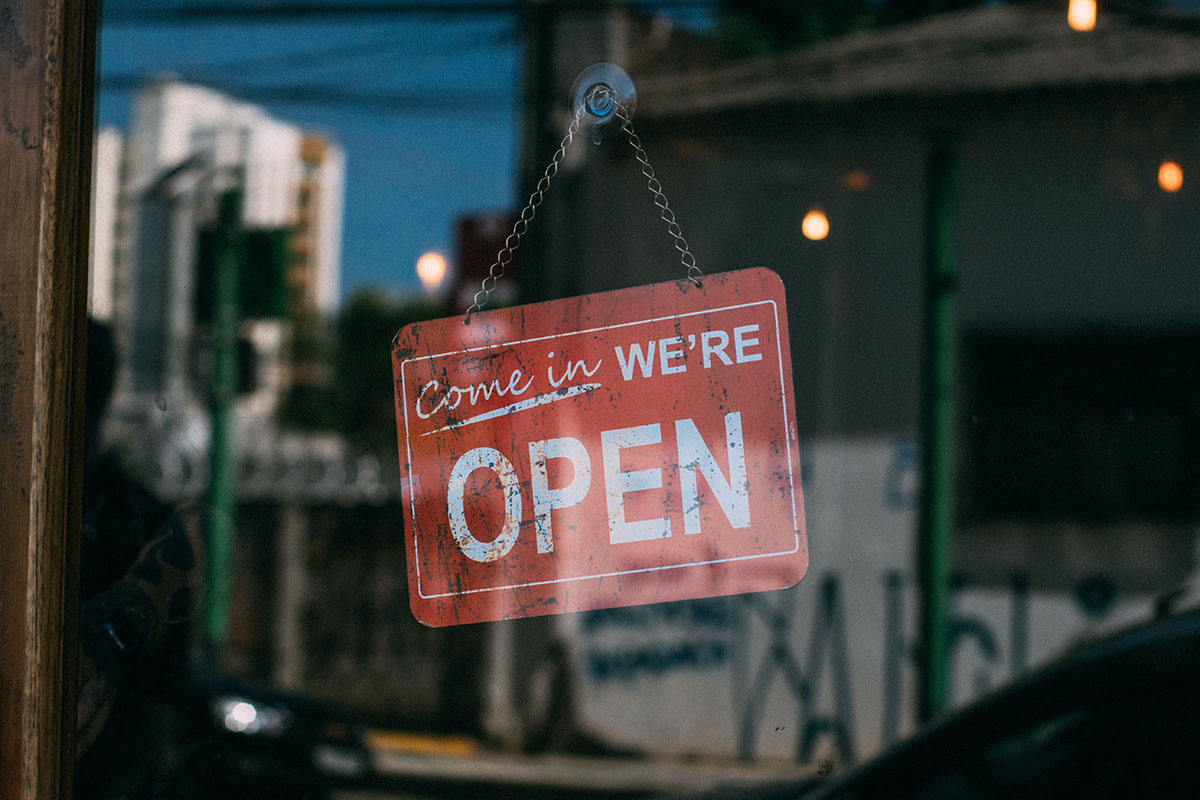 RedTire is:
A business owner successor program to help sustain the economic well-being of rural Midwest communities, keeping jobs and essential services alive.
Sellers/retiring owners and buyers must apply to work with RedTire.
Applying is easy and only takes a few minutes.