RedTire: Redefine your Retirement
---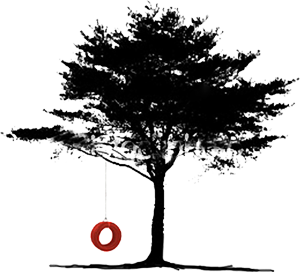 RedTire
Redefine Your ReTirement
A service matching qualified alumni from any college or university with business owners looking to retire
800+ jobs saved
RedTire helped match sellers and buyers in transactions that saved over 800 jobs. Keeping businesses open helps sustain the economic well-being of communities.

Helping sustain the economic well-being of Midwestern communities
90
successful matches, sustaining essential services
$57M+
proceeds the seller obtained from the sale
200+
valuation assessments performed
This North Central Kansas law firm, title insurance and accounting service office has been serving its local communities for almost 30 years. The business is structured as a Chartered S-Corporation LLC & C-Corp (that owns many of the assets).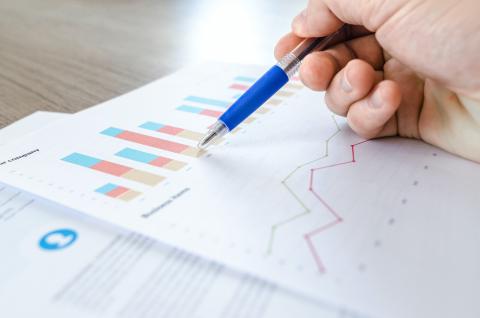 https://www.pexels.com/@goumbik
Operating in two central Kansas locations, in Clay Center and Washington, this quality optometric practice has demonstrated a long history of success evidenced by the practice's 40 year tenure as a professional partner S-Corporation (P.A) after being established in 1955.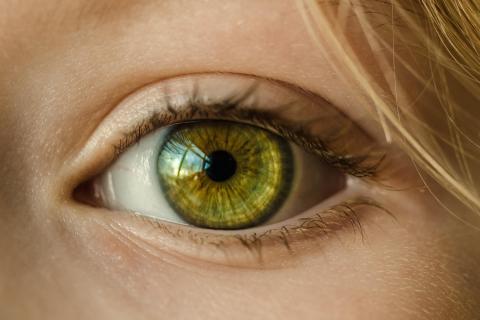 https://www.pexels.com/@skitterphoto
Competing since 2009, against larger chains and supercenters within its Eastern Kansas County and nearby metropolitan areas, this community pharmacy provides traditional retail and fulfillment services, as well as long-term care (LTC) to assisted living facilities and group homes.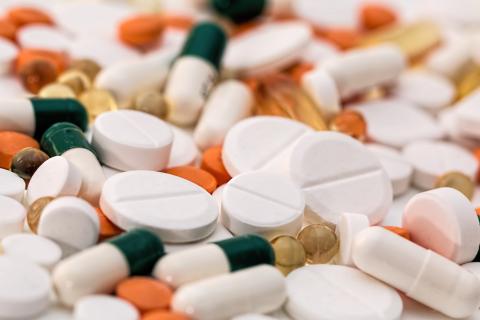 https://www.pexels.com/@pixabay
Success Stories
Kansas Publishing Ventures
Publisher Joel Klaassen already had the perfect successors in mind when he started thinking about retirement.
Helpful links