RedTire: Redefine your Retirement
---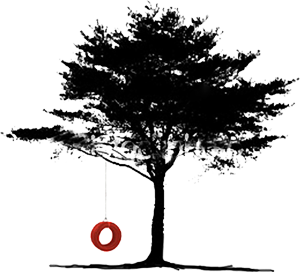 RedTire
Redefine Your ReTirement
An economic development service matching qualified alumni from any college or university with business owners looking to retire
800+ jobs saved
RedTire helped match sellers and buyers in transactions that saved over 800 jobs. Keeping businesses open helps sustain the economic well-being of communities.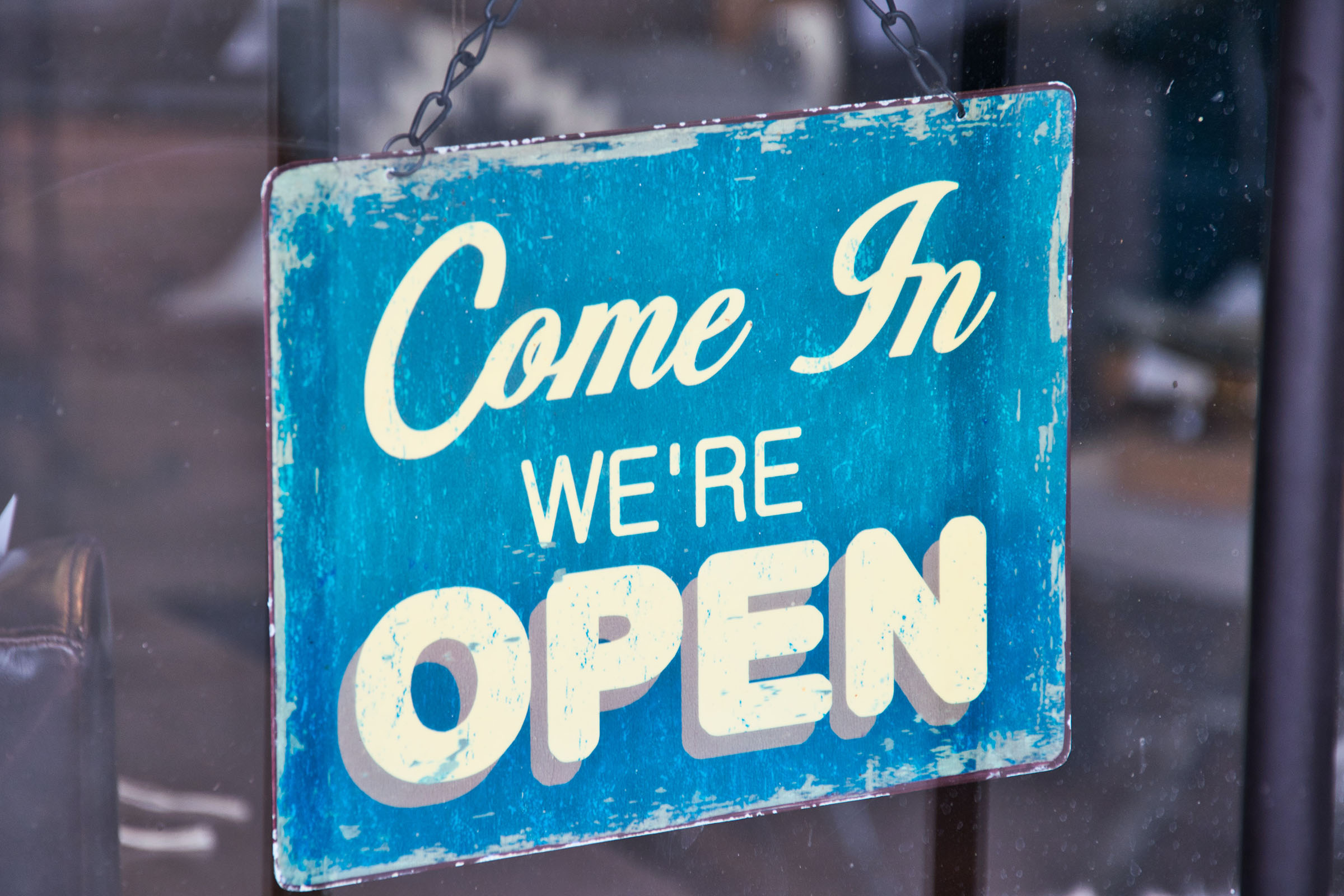 Helping sustain the economic well-being of Midwestern communities
90
successful matches, sustaining essential services
$57M+
proceeds the seller obtained from the sale
200+
valuation assessments performed
Established in 1989, this S-Corporation is the only dentist located in its Central Kansas town, close to a 9000-acre lake with many hunting and recreational opportunities.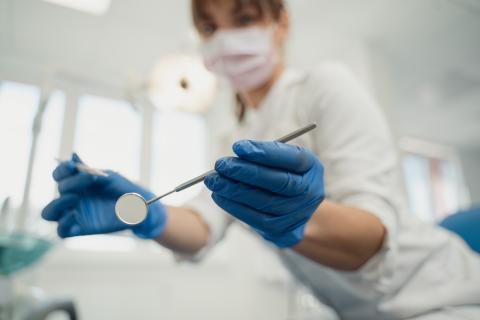 https://www.pexels.com/@tima-miroshnichenko
Designated as a Sole Proprietorship, this practice provides comprehensive preventative veterinary care, diagnostic testing, surgical procedures, and other ancillary services.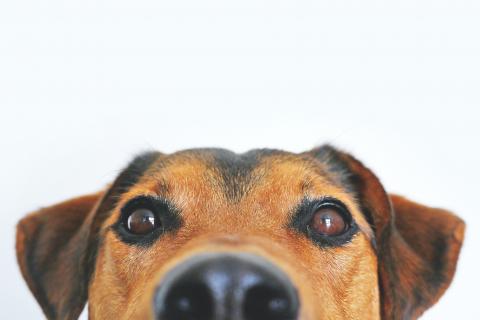 https://www.pexels.com/@lum3n-44775
Over the next 5+ years the owner of this this "turnkey" full-service small animal hospital is looking to make a gradual transition into retirement.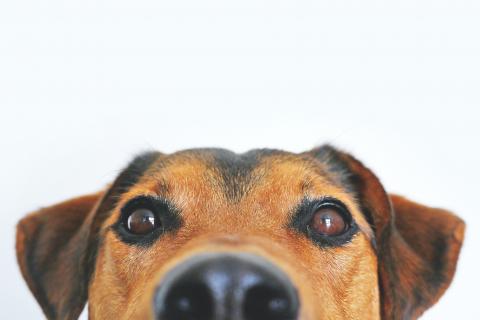 https://www.pexels.com/@lum3n-44775
Success Stories
Flint Hills Veterinary Hospital
In February 2014, RedTire matched retiring veterinarian Casey Thomas with Julie Ebert, a Kansas State University alumna and fellow doctor of veterinary medicine.
Helpful links